Instrumentation valves and fitting
FITOK is High Quality Product for instrumentation valves and fitting, and with variation material and type. You can download the catalog below as your fluid systems needs.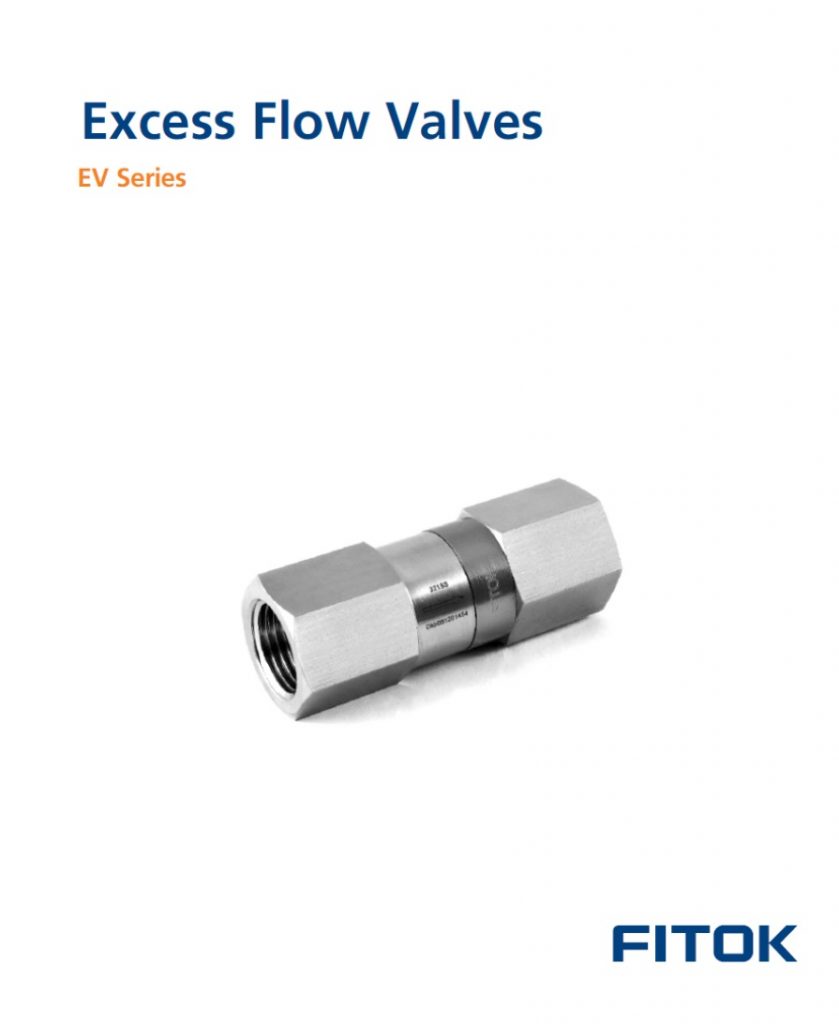 Automatic Control Ball Valves
Complete catalog instrument valves and fitting contents must be reviewed to ensure that the system designer, and safe product selection. and When selecting products, the total system design must be consider to ensure safe, trouble free performance. Function, material compatibility, and adequate ratings. Proper installation, and operation, and maintenance are the responsibilities of the system designer. we provide this catalog for you.
For pressures up to 11000 Psig (760 bar), and explore our tube fittings and tube adapters. For pressures up to 60,000 Psig (4134 bar), please check out our fittings in our high pressure products. we provided on that.
When the world's most respect companies want to make lasting connections, and they turn to FITOK From high purity fittings designed that minimize particle generation, and entrapment to high strength fittings design to hold high pressure. Products deliver dependable, and leak tight performance.
Whether you need fittings for corrosive environments, or extreme temperatures, fittings to maintain vacuum, or withstand high pressure, or a proven partner who understands your industry. we come on that.
Whether you want to increase plant safety and efficiency, please improve fluid system health, and reduce emissions, and get new workers up to speed quickly, or simply catch up when your team is shorthanded, our fluid and sampling systems experts. We can help you.